The Singapore Airlines' annual AppChallenge, run in conjunction with joint initiative partner NUS Enterprise, is currently in its fifth year running and is one of the largest digital hackathons for aviation innovation. Over the years, the number of participants has increased exponentially, proposing digitally-driven ideas and solutions from all over the world. This year InnoSpace is co-hosting the AppChallenge together with SIA and NUS Enterprise.
新加坡航空AppChallenge是与NUS Enterprise新加坡国立大学企业部合作的创新挑战,已连续举办5届,也是航空领域最大的数字创新黑客松之一。自举办以来,参加者逐年增加,激发了来自世界各地的数字驱动的创新想法与解决方案。本届由新加坡航空、NUS Enterprise与InnoSpace联合主办。
Whether you are a start-up, a student or a serial innovator, this challenge is an opportunity to work with the world's leading airline and be part of the driving force in changing the way we travel. Walk away with cash, miles and more! Promising solutions will be invited to join Singapore Airlines' Accelerator Programme with up to S$150,000 development funding.
AppChallenge挑战赛欢迎初创企业、在校大学生、和投资者们的参与。这里有与全球领先的航空公司合作的机会,希望与大家一起改变我们未来的旅行方式。优秀项目将有机会获得现金和航空里程的奖励。成功进入新加坡航空加速营的项目,将有机会赢得高达15万新币的开发基金!
Agenda 议程安排
13:30 - 14:00
Registration 签到入场
|
14:00 - 14:25
Opening Speeches 开场介绍
|
14:25 - 14:45
Intro of AppChallenge
新加坡航空AppChallenge宣讲
|
14:45 - 15:45

Panel: Exploring Opprtunities in
Asia Aviation and TravelTech Scene
圆桌讨论:亚洲航空与旅行科技领域的机遇
|
15:45 - 16:30
Coffee Break & Networking
茶歇、自由交流
Opening Speeches 开场介绍
Demi QU
Singapore Airlines China
Joined Singapore Airlines in 2017 as the marketing and public relations representative of east China. In 2018, Demi served as the public relations and industry affairs assistant in China, assisting in the brand public communication and industry affairs processing of Singapore Airlines in China.
Bingqing ZHANG
Singapore Airlines China
Joined the marketing and public relations department of Singapore Airlines in 2016, responsible for the business in east China. Bingqing was transferred to brand Marketing Department in 2019, and now She is mainly responsible for member recruitment, offline activities and brand promotion in greater China.
​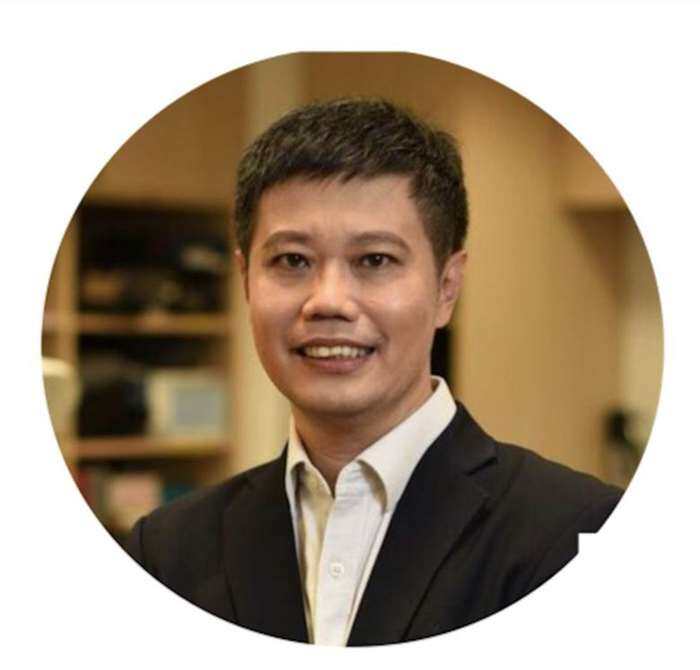 Kelvin TAN
NUS Enterprise
Kelvin leads the Corporate Partnerships division in NUS Enterprise and also heads up the Business Development responsibility in NUS Smart Systems Institute (SSI). SSI is a leading NUS institute for advanced data analytics and AI research partnerships with TsingHua University, ZheJiang University, Southampton University and Keio University.
He is identified with co-developing corporate accelerator programs with Spore Airlines Digital Innovation Lab, Bayer, Loreal, Defence Science Technology Agency, Mercedes Startup Autobahn, Huawei and Symphony Creative Systems of NYK Japan. He is also the co-chair of the organizing team for Innovfest unbound which is one of the biggest innovation events in South East Asia. Besides, he actively mentors startups with other industry partners and government agencies.
Panel Guests 圆桌嘉宾
Richard Tan
InnoSpace
Richard Tan is General Manager of InnoSpace, one of China's most influential incubation platform. He is also the Founding Partner of Ray Ventures. Its first Angel Fund of US$6mn has seen some good exits; enjoying a bookgain IRR of 63%. InnoSpace has strategic partnership with key technology hubs both within China and overseas and currently hosts more than 300 start-ups - almost 1/3 of these have an overseas background including USA, UK, Canada, Australia, Singapore and Japan. 60% of its startups have successfully raise their next round of funding at an average increase valuation of 5-7 times.
Prior to managing InnoSpace, Mr Tan was the Vice-Consul General for the Singapore Consulate-General in Mumbai, India, and double heading as the Regional Director for the Singapore Economic Development Board.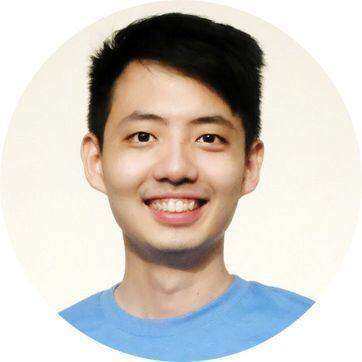 Travis LIM
Singapore Airlines
Travis leads the communications for Singapore Airlines' Digital innovation Lab – KrisLab. Prior to this, he has been in various marketing and partnership roles in the aviation and automotive industry, with experience in founding a social media agency to help brands better engage their customers in the digital space.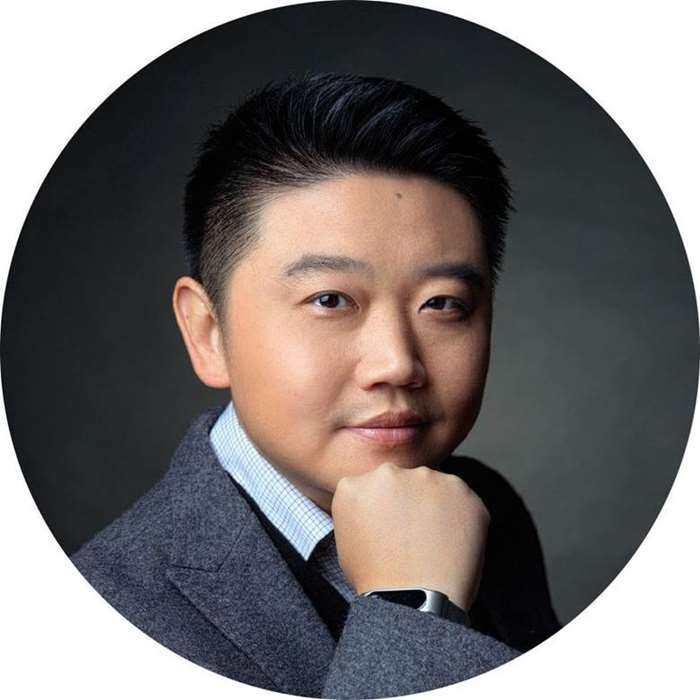 徐伟 James XU
TANG
James is Managing Director and Partner of TANG, with 15+ years work experience with Intercontinental Hotel Group. James worked at different operational departments since the hotel went operatioanl. He joined the digital department of IHG headquarters in 2011, in charge of the new Chinese website project from scratch. James was head of product development as well as an epert in digital marketing in China, leading distribution channels for IHG and providing product and strategy consulting to hotel owners.
James joined TANG in 2016 and led the consumer experience team to provide consulting services for Richemont group/ Amway/ KONE/ AURORA GROUP/ KFC and other major customers.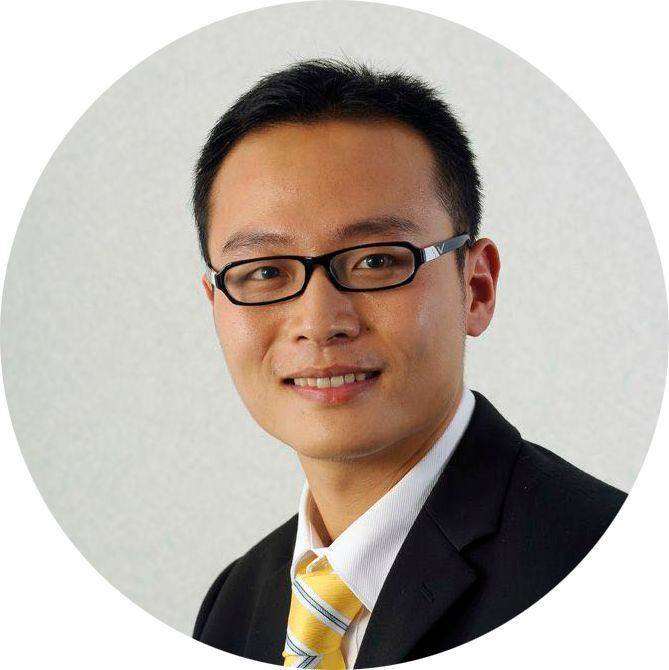 刘毅 Yi LIU
HuiZuChe
LIU Yi is Co-founder and Chief Business Officer of HuiZuChe, previously a Lyon business MBA; Five years of experience in Hertz Europe and China;
Huizuche is a global car rental website for vertical search and price comparison to service Chinese people traveling abroad. Their service covers 5,000+ cities in 200 countries, available at 50,000+ stores. Close to 320 car rental brands worldwide are available on their platform.
Since its establishment, the company has served nearly 400 million outbound travel customers. In addition to the strategic cooperation with Hertz, Avis, Enterprise, Europcar, Alamo, Sixt, Budget and other top car rental brands, it also has in-depth cooperation with more than 300 local strong brands such as Eastcoast, Jucy and Bargain car rental, ensuring the absolute leading advantage of the platform resource coverage.

帮助新航解决、优化,甚至可以有更多创意地完善其现有的App
机场受各种法规,安全要求和安全流程的约束。我们寻求一种创新解决方案,为乘客提供轻松和定制的地面体验。您可以利用技术,流程变更或两者结合来提供创新解决方案,为SIA乘客在机场提供顺畅,无压力的体验。
乘客们可以在贵宾休息室SilverKris和KrisFlyer Gold来补充能量和休息。他们希望得到舒适、个性化的服务和美味的食物和饮料。我们寻求一种创新解决方案,通过提供个性化服务来改善休息室规划和运营,提升旅客用餐体验,为旅客创造私人空间,在客流高峰期仍能让乘客在休息室找到可用空间。
我们寻求一种创新解决方案,通过为不同阶段的飞行创造个性化的座椅体验来提高客户满意度,并根据客户与座位环境的互动以主动预测和解决客户的需求。例如开发符合客户喜好的机上娱乐内容,构建机上娱乐新平台等。
新航机上免税店KrisShop旨在成为一家优质的线上和线下零售商,贯穿于乘客的整个旅行过程中。我们寻求一种创新解决方案,在能够接触到乘客的线下点吸引旅客,并推荐合适的KrisShop产品/服务。了解线下客户互动情况,在有购物意向时推荐相关产品,推动销售。

我们寻求一种数字化解决方案,帮助新航工程师在飞机检查期间轻松访问关键维修信息,看到重要信息,从而减少往返于办公室和飞机之间的时间,节省工时。
为了维持能源可持续性,除了让员工和乘客参与到节约能源和保护环境中来,我们寻求一种创新解决方案,通过运用新技术和大数据,使新加坡航空公司能够了解和管理水资源和能源资源,从而提高资源管理效率,维持能源可持续性。
全球选拔,开启全球挑战赛!
新加坡、旧金山、苏州、上海、雅加达,
全球宣讲,吸引全球朋友参与交流!
About Singapore Airlines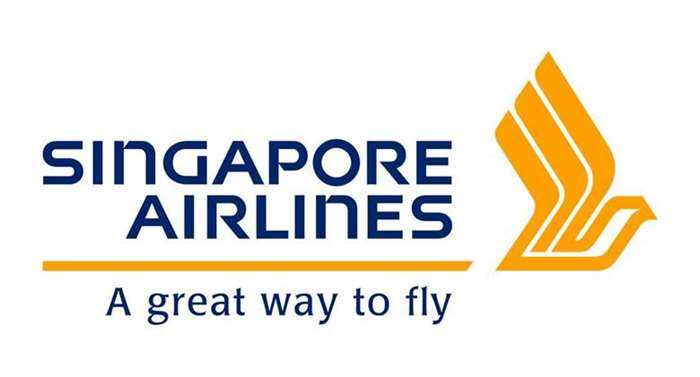 Singapore Airlines is a global company dedicated to providing air transportation services of the highest quality and to maximising returns for the benefit of its shareholders and employees. SIA has grown to be a world-class international airline group and is committed to the constant enhancement of the three main pillars of its brand promise: Service Excellence, Product Leadership and Network Connectivity. Our ambition is to be the leading digital airline in the world in aviation and travel experience.
About NUS Enterprise


NUS Enterprise, the entrepreneurial arm of the National University of Singapore (NUS), plays a pivotal role in advancing innovation and entrepreneurship at NUS and beyond. It actively promotes entrepreneurship and cultivates global mind-sets and talents through the synergies of experiential entrepreneurial education, active industry partnerships, holistic entrepreneurship support and catalytic entrepreneurship outreach. Its initiatives and global connections support a range of entrepreneurial journeys and foster ecosystem building in new markets. These initiatives augment and complement the University's academic programmes and act as a unique bridge to industry well beyond Singapore's shores. For more information, please visit www.enterprise.nus.edu.sg
About InnoSpace

InnoSpace is a community for entrepreneurs and startups, providing effective incubation and open innovation services. It encompasses incubator for startup incubation, accelerator for industry acceleration, college for talent development, VC club for connecting entrepreneurs, investors and industry experts, and angel investment. Together, these form a comprehensive and robust support ecosystem for startups. As one of China's pioneer 'New Generation Incubator', InnoSpace has nurtured close to 500 startups.
InnoSpace currently operates 3 incubators and 2 accelerators in Shanghai, Nanjing, and Shenzhen, operating incubation spaces of 15,000sqm in total.
About KIC

Knowledge and Innovation Community (KIC) is a joint project of the Yangpu Government and Shui On Land, located in the heart of the Wujiaochang CBD. KIC combines the culture and creative spirit of the Left Bank of Paris and the scientific with the technological innovation of the Silicon Valley and represents the creative and entrepreneurial spirit par excellence,a forum where knowledge workers can connect, consult, cooperate and inspire. By seeking out and connecting domestic and foreign resources and encourage research and development. KIC has become Shanghai's leader of innovation an inexhaustible driver of the city's sustainable development.